Dawn Drozd
Business Coach / Author / Speaker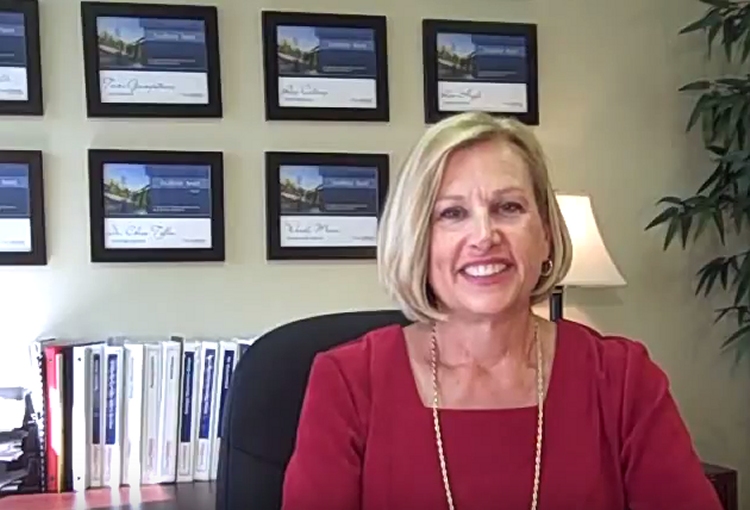 My name is Dawn Drozd and I'm the founder and CEO of ClearVision Business Coaching.
My husband, John, and I both come from entrepreneurial families. So, when he earned his pastry arts degree we decided to follow in our parents' footsteps and opened our first business, a bakery.
It was 1991. We had three-year-old twins and a six-month-old. It was a lot to handle, but we were convinced owning a business meant making lots of money, working with great people, and having plenty of free time, so we moved forward.
But, after seven years, despite John's expertise in his field, my experience in sales, two different location tries, countless hours spent away from our children, and extremely hard work, we were failing financially and had to make the difficult decision to close. The emotional toll it took on us was gut wrenching.
When I became a business coach in 2005, I finally understood what had happened. Business ownership is so much more than having skill in your industry and working long hours. It takes discipline to focus on the right actions, leadership skills to build and grow a great team, and confidence to realize you can't possibly have all the answers. All things I never dreamed we'd need to run a small bakery.
The hard truth is that the game of small business is getting harder to win every day and most owners don't have the luxury to wait years trying to improve. If you're going to thrive in today's world, you need clear thinking and a plan you and your team can believe in and execute effectively.
So, while John and I may have struggled owning our first business, I believe the hard-fought lessons are what make me a great Coach today. Because while many coaches spend time in corporate America gaining experience, I spent years in the trenches experiencing all the highs and lows of real business ownership.
Since those bakery days, I've had the privilege of coaching hundreds of owners and executives who lead businesses with revenues from $100k to $50m a year. I've had clients who engaged me to solve one problem and a handful who have been my clients for over 10 years. I've even written a book based on interviews with over 50 owners who had success despite the Great Recession.
It's been a wonderful career and today I'm even more passionate about sharing what I've learned to help you thrive and realize your dreams.

Team Building and Recruitment