Dawn Drozd
Business Coach / Author / Speaker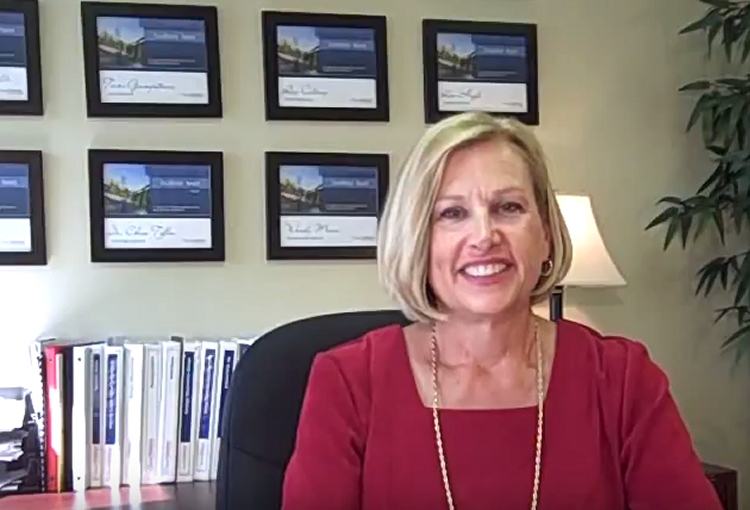 I have a family history of business ownership. My dad, mom, and two sisters all owned businesses. I also owned not one, but two other businesses before becoming a certified business coach in 2005. And with all those years, it's not surprising that I've been involved in multiple business buy/sell transactions. Unfortunately, most were painful, time consuming ordeals that produced less than satisfactory results.
But, I recently found out…that's not unusual.
In fact, I was shocked to learn that 80% of ALL businesses that go on the market FAIL to sell. That a huge majority shut down or sell off in pieces for pennies on the dollar after a lifetime of blood, sweat and tears from the owner. And, that's not acceptable to me.
Being a baby boomer and a business owner myself, I know a lot of us just aren't ready for retirement. Not as in, "I don't want to retire," but, rather, "I hope I can sell my company for enough to retire." And that's because we've been busy putting our money back into our businesses and not into retirement savings.
Recognizing that, and knowing that so many owners fail to sell, I decided to do something about it. I am now working with a business broker in Grand Rapids, and we've created a powerful alliance to prepare businesses for sale and take them to market.
And, the success rate has been phenomenal closing 80% of the companies we market and getting higher offers than formal valuations suggest. How is that possible? It's all in the preparation.
As a successful coach, I have the assessments, tools, and experience to help owners enhance their company's value and make them more operationally "sell-able," and my broker partner has the right team and superior skills to market and negotiate a transaction that makes both sides happy.
So, if you're a business owner who wants to beat the odds and actually enjoy the transition process, or a professional CPA or attorney with M&A experience looking for a better partner in your transactions, I encourage you to reach out and schedule a conversation. I'm here and more than happy to help!

Team Building and Recruitment