ClearVision Offers a Program to Fit Your Needs
Every business is different and every owner, unique.   So we take careful consideration to learn all about your individual strengths, and challenges, as well as, what you'd like to achieve and in what timeframe.
Then, we base our recommendations on that information, never trying to force you into a program designed for someone else.  In fact your program will be distinctively designed just for you.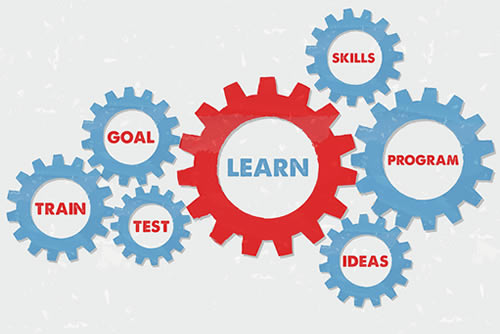 Our Program Offerings Include:
Private Coaching
You will be given all the tools needed to reach more success including two private sessions per month (up to 1 hour each,) unlimited phone calls between meetings, a complete planning and accountability system, and workbook to track your progress. These sessions are intended to solve challenges, keep you focused and celebrate success.
Private coaching is best suited for owners who prefer to move forward at a faster pace or are more comfortable in a private setting.
Group Coaching Roundtables
You'll meet monthly with up to 10 other business owners to share ideas, and learn business best practices.
Group coaching is a cost-effective way to start your coaching journey and is typically for owners with revenue under $1M or less than 3 employees.
GET STARTED
We'd love to be a part of your team.  Use the form below to contact us now.